Looking for a fun Autumn Playlist? Look no further.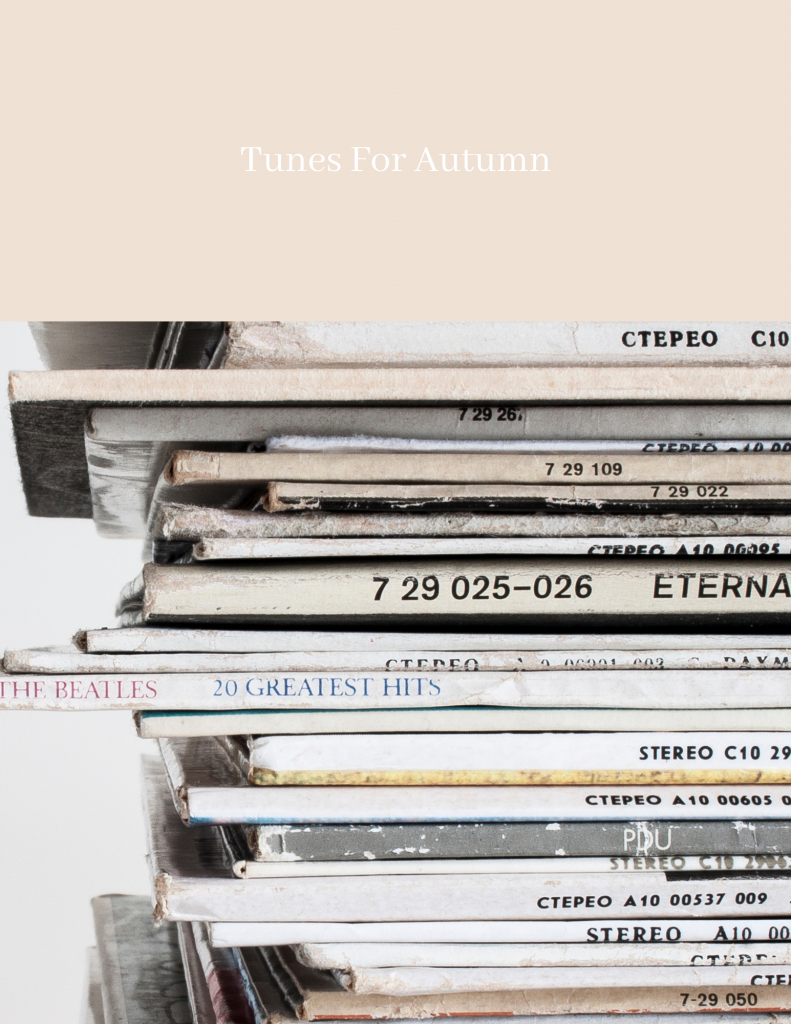 As some of you know, I'm a musician. I spend my days teaching and performing and playing, learning, growing through music. It's been my passion my whole life, and there is not a day without it. And so this little nook of the internet, this little website where I call home needs a little bit of music too.
While I love most genres, I find myself most drawn to jazz and classical music. And especially love Edith Piaf, Beverly Kenney, Billie Holiday, Louis Armstrong, Beethoven, Bach, Rachmanininoff and Scribin, the greats.
While this is not an exhaustive list, I wanted to share with you some of the pieces that may being about some Autumn feelings and moods as the seasons change. I often use music to bring beauty in the home, just like a bowl of flowers do and cooking aromas. To me, music is no different.
Do you have any favorite autumn tunes? If so, comment below!
Classical tunes for Autumn Days
Beethoven Sonata in D "Pastorale"
The Seasons By Tchaikovsky
Chopin Etude Opus 10 # 3 in E Major
Bach Preludes and Fugues
Jazz tuns for Autumn Days
"Autumn In New York", performed by Ella Fitzgerald and Louis Armstrong
Beverly Kenny "Try A Little Tenderness"
The Autumn Leaves" by Nat King Cole
Billie Holiday sings "The Very Thought Of You"
Getz/Gilberto Album
Other…
The whole album "Autumn" by yours truly, Andreea Pauta (my maiden name 🙂
Doris Day & The Page Cavanaugh Trio, "September In The Rain"
Anything By Edith Piaf
Norah Jones, "Lonestar"