Hi! I'm Andreea. Welcome to my blog.
Here, you can find inspiration for healthy living made simple, including recipes, gardening, simple lifestyle and decluttering tips.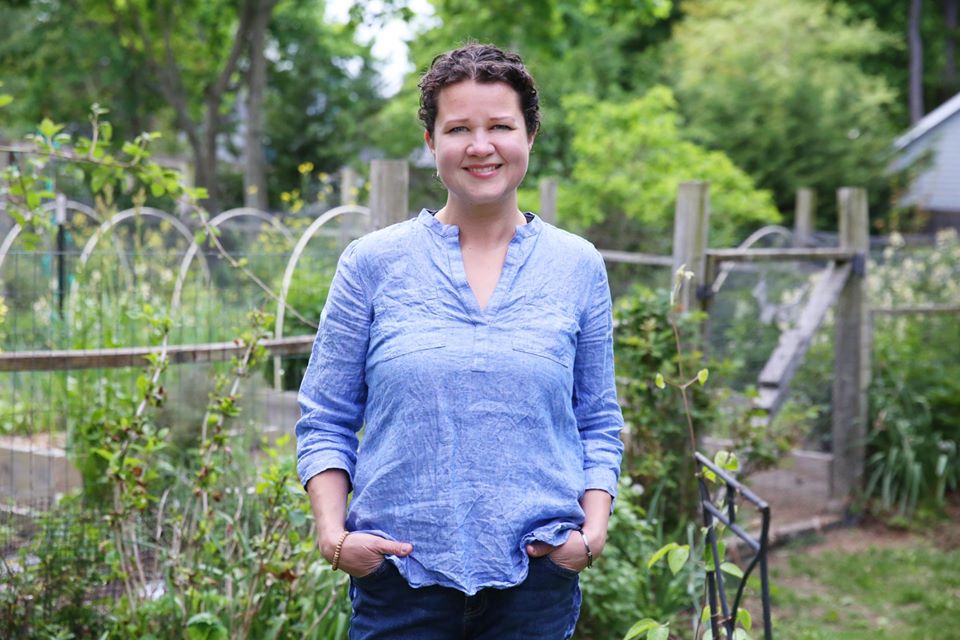 Recipes & Clean Eating
I love sharing farm-to table simple recipes that celebrate seasonal eating, and pure deliciousness. They're all no-fuss, simple, and use clean, recognizable ingredients.
I love food, but more so, I love to nourish friends and family. In fact, I often love cooking more than eating. There's an artistry behind using clean, recognizable ingredients seasonally, and working with nature. On this blog, I will share with you some delicious recipes that I love to share with others, and hope you can enjoy them too!
Gardening
Gardening is one of my favorite things to do with my time, and I love to inspire others to grow just a little something extra if they have the space. And if you don't have a lot of space to garden, it can also simply start with making broccoli sprouts indoors (it's not hard, I promise!) or a potted tomato plant on the front step. Wherever you are in your homesteading journey, you can do it in the city, on a back porch, anywhere you life. It just starts with something small and it can grow into something beautiful.
Simple Lifestyle & Decluttering
I also love to share simple lifestyle tips, ways to create more sustainable practices, decluttered and simple home, and taking a slow approach to life. A healthy, simple lifestyle also includes using cleaner products (you can make them yourself!), fostering healthy relationships, reusing containers, canning, making more food from scratch.
Living simply doesn't mean minimalism. It just means that you've curated your life and have a purpose for everything you have. I love to include tips on decluttering and taking a slow approach to life. Enjoying the little things like toes dipped in the sand, or your first basil leaf popping up from the ground.