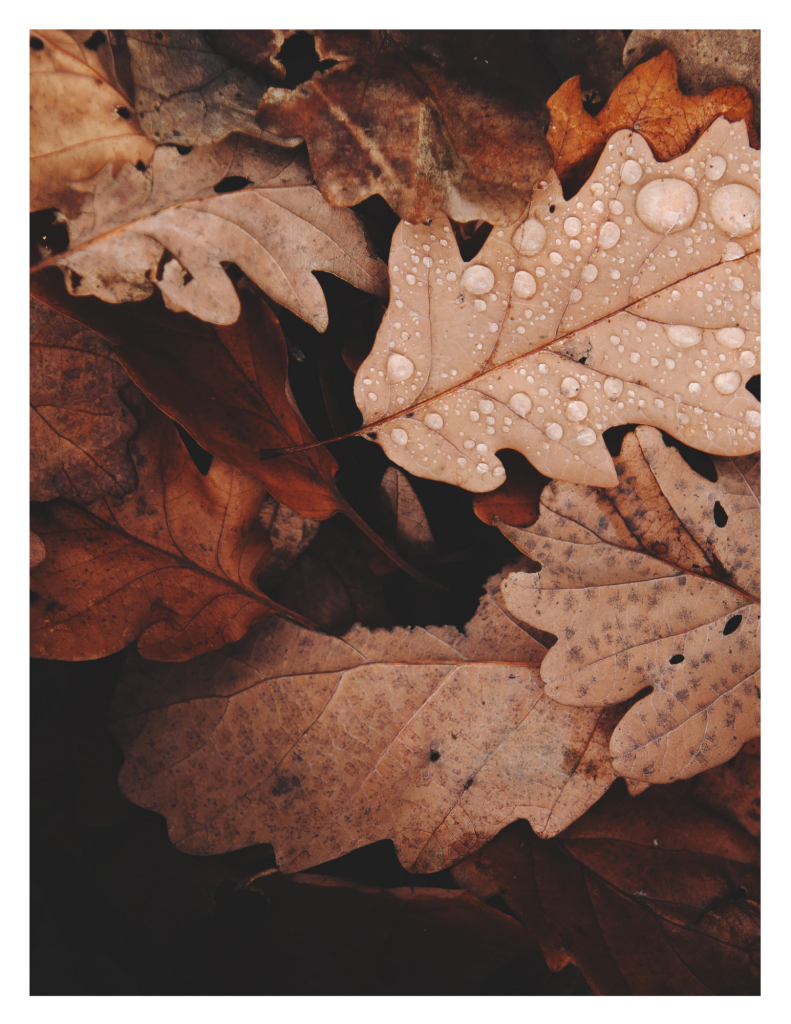 Why would we need a recipe for slowing down? I would question, why would we not?
Summer, with its bright sun, early mornings, and speedy travels to games, adventures, doings are now coming to a close. Autumn is a time for planning, restoring ourselves from the busy, and slowing down.
My mornings in the fall start a little later. While summer was bright eyed and bushy tailed, autumn is a little more relaxed. I enjoy the cozy, the slower start, and the three cups of tea to warm me up. I notice maybe one tree, before all the others, that loses its leaves. I notice my inclination to soup and warm bowls of food. I turn from chia pudding for breakfast to steel cut oats and oatmeal. And tea, such as peppermint that was harvested from the garden, is plentiful.
Do you know your have permission to do this?
You do. And you're still a good person for doing it.
Very often, I'm left with laundry on the floor, and some dishes in the sink. And that's ok. Because I went for a walk today and had a movie date with my husband. And those are the things I'll remember down the line. Going slow is something I have to work on, and remind myself that it's important.
I'm writing a recipe for slowing down mostly for myself, because I'm not naturally slow.
I have to work at it. In fact, there's a drive in me to complete tasks and create and and it brings me joy. But being still in the moment, being aware of these sounds, scents, feelings of pause is something that is so important to me. And when I do allow them in, I realize that this is where I feel the healthiest. I recognize the slight breeze coming in the window at night time. The added weight, so slight but apparent, of the additional blanket added to the bed for chillier nights.
I also notice my cravings for hot food, soups, stews. I change up my breakfast from chia pudding to steel cut oats and oatmeal. I even go for savory breakfasts that are so nourishing and soothing, and help warm me up and energize me for the day. I notice all of this, and I appreciate it. I bring on the slow, and don't push back on it, mostly beucase it just feels natural. I let it be.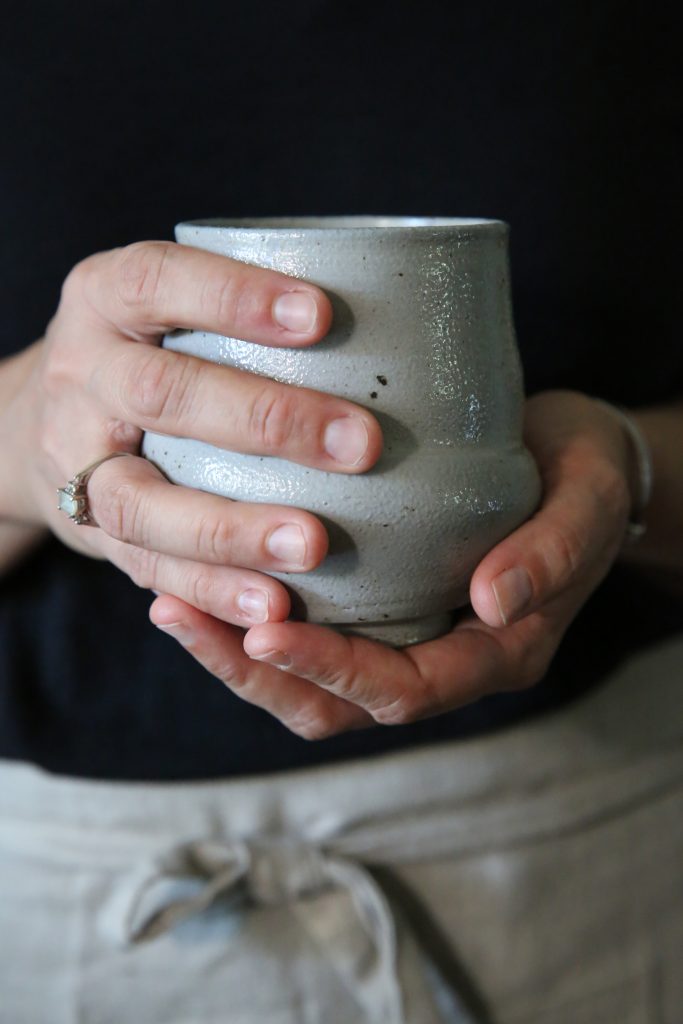 Here are a few questions to start…
Jot down some answers and see what comes up:
What are some things to do that steal your time?
Are there things can you plug in instead?
What are some things you wish you could do right now?
Do you take time to feed yourself well?
Do you take time to treat your body well, and move it from the desk chair?
What are things you truly enjoy doing? Can you import more of those in your day?
Are there any things you can stop doing, and the world will still be ok?
Are there ways you can design your day in smarter ways to allow slow moments?
A Recipe For Slowing Down
First, put everything down.
Second, add in a breath, or two, or 4.
Feel your pulse, feel your feet on the floor, see if you can hear any sounds where you are.
Add in a smile.
Next, think about what you are grateful for in your life. Count those blessings.
Lastly, think about what your life priorities are, right now in this moment. Can you make a list of the items that really matter to you?
Finish by going to do those things.
Repeat this recipe as needed.
I'll leave you with one of my favorite activities.
I often go into the garden to work. Clean up, plant, harvest, cut, water, there's a whole list of things to do. But one of the first things I do is open the gate, stand in the middle, and say hello to all of these beautiful plants growing just for us. The flowers, the bees, the butterflies. The tomato plants on their last legs, the currants that need pruning. It's all beautiful. I stop, thank the garden, close my eyes and smell the breeze. And then I get to work. Don't forget to take your moment.